Hi everyone! It's been a while. I know, I just got back from blogging but I suddenly went on hiatus for a month. Sorry XD So many things happen and I don't know how to sort things out. So many things I wanted to blog but priorities are taking over. And my PC brokedown 🙁 I am using my mobile to edit my pictures and I suck but please bear with it XD So yeah, I am here again and I just want to share one of the activities I recently had 🙂
So I guess everyone has their own Halloween party right? We had one last October 28. The theme isn't once again a scary theme because kids might get shock (but I don't think so, they're pretty much aware about scary stuffs nowadays) yeah, so the company was really concerned about that and so Non-scary themes at your service!
We went as Disney World. Other teams are Pokemon, Finding Dory, Kungfu Panda, Shrek, Lilo and Stitch and Neverland. Everyone was so all out and competitive. Turned out every cube was all well-prepared and designed 🙂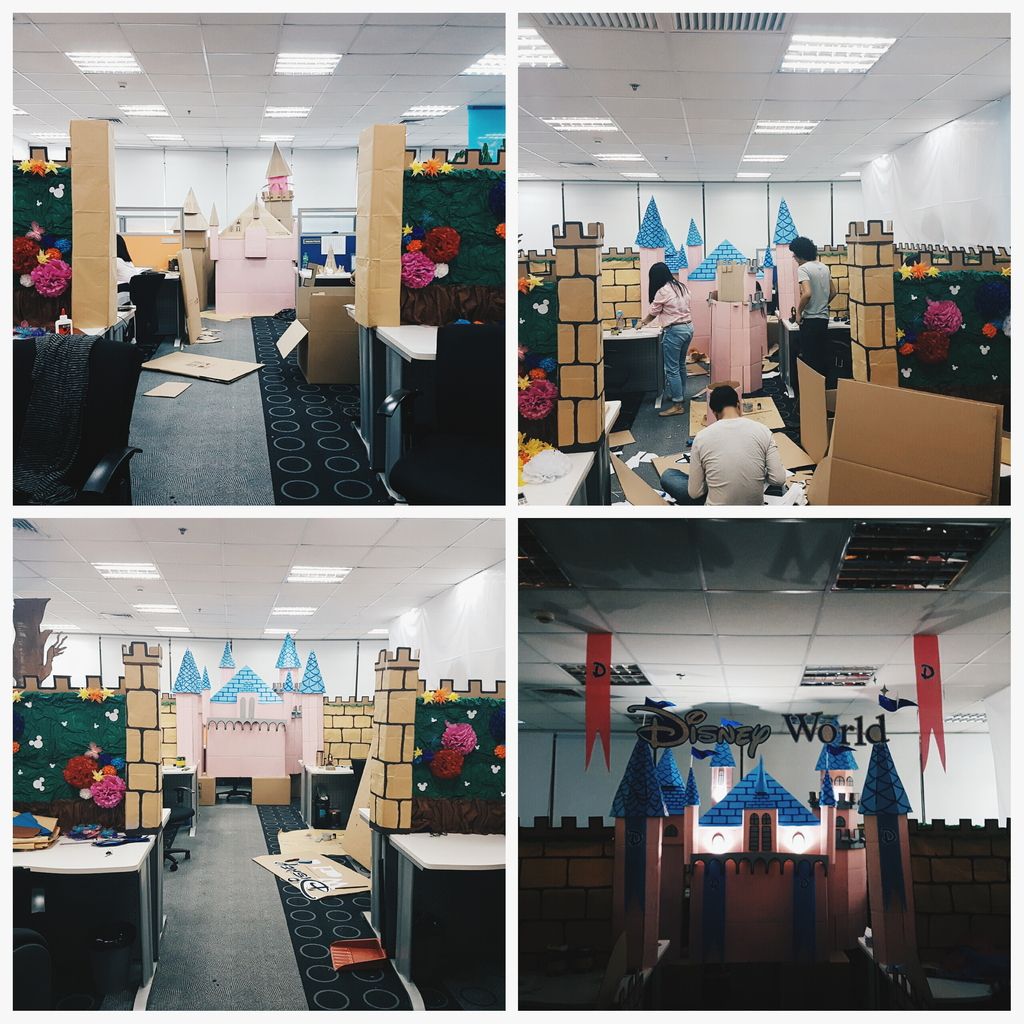 There. So Disney World isn't complete without it's characters right? For this, I went as Little Prince. It's sad that no one knows the character of Little Prince but still I wanted to go as him so I did. Somehow, I just ended up saying I'm the Castle's Prince so they won't bother asking who XDDD But still #sad LOL! XD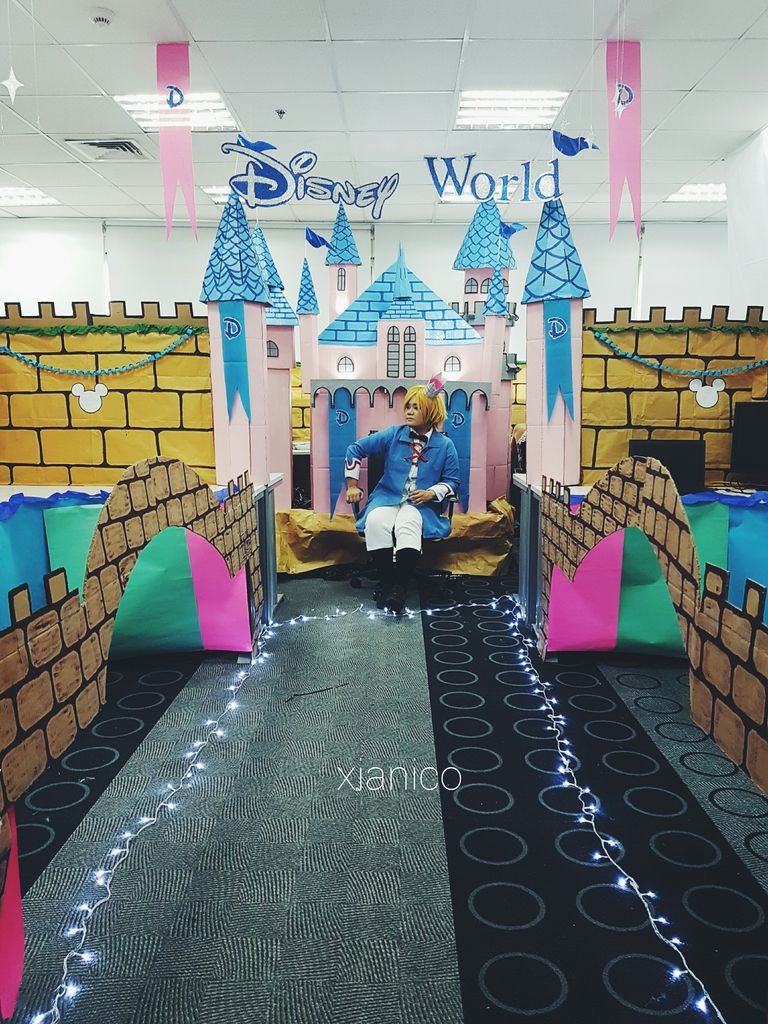 So let my take you to my adventure because Little Prince was so bored and he was curious to see the other worlds XD He visited several places and wants to share with you XDDD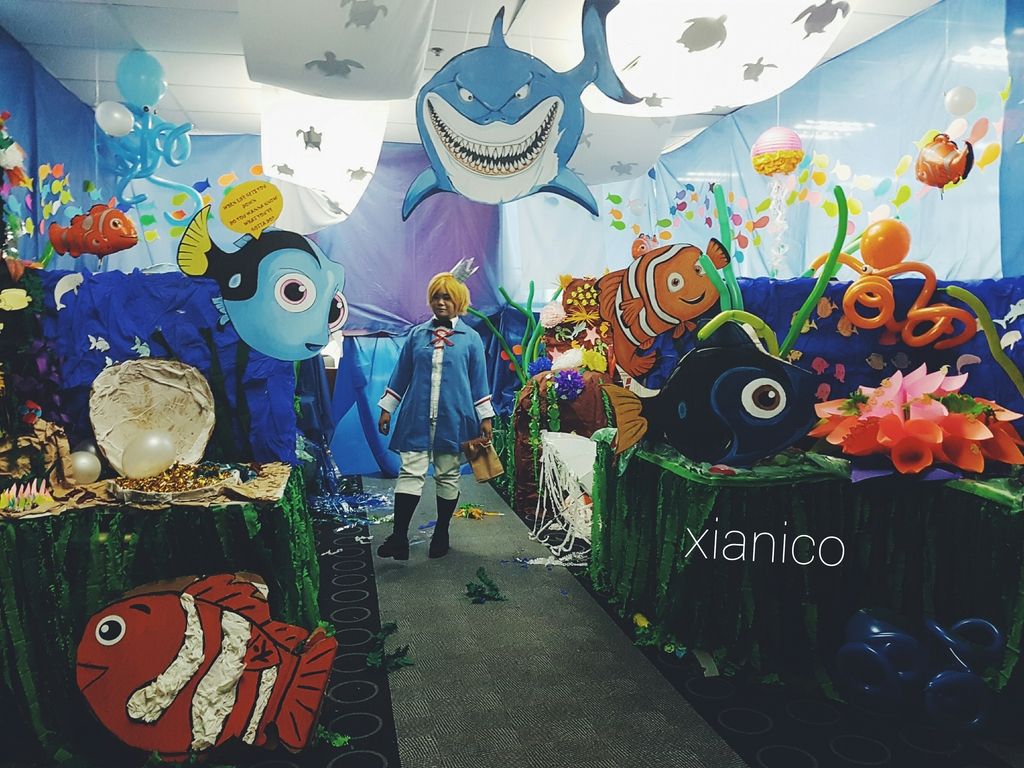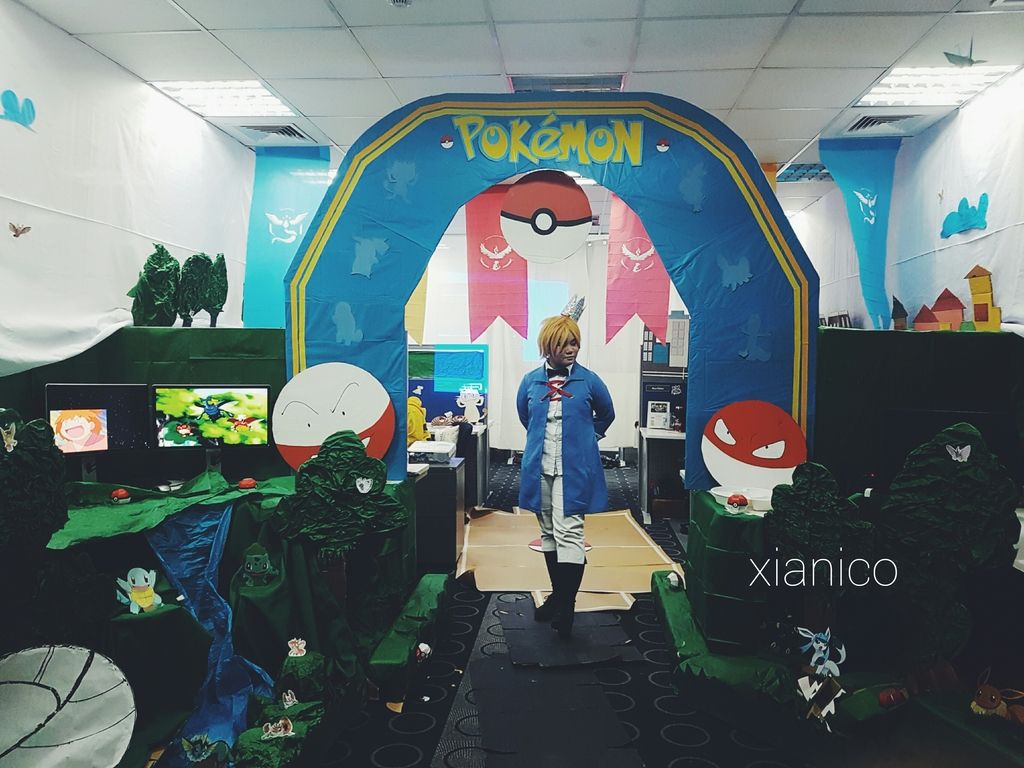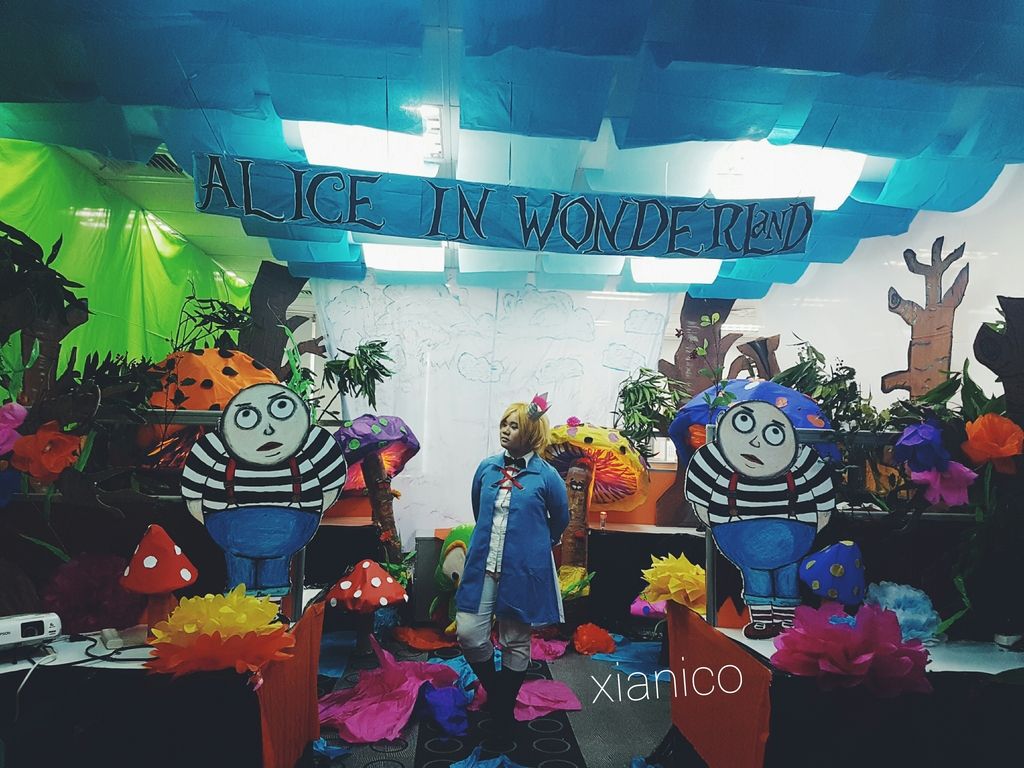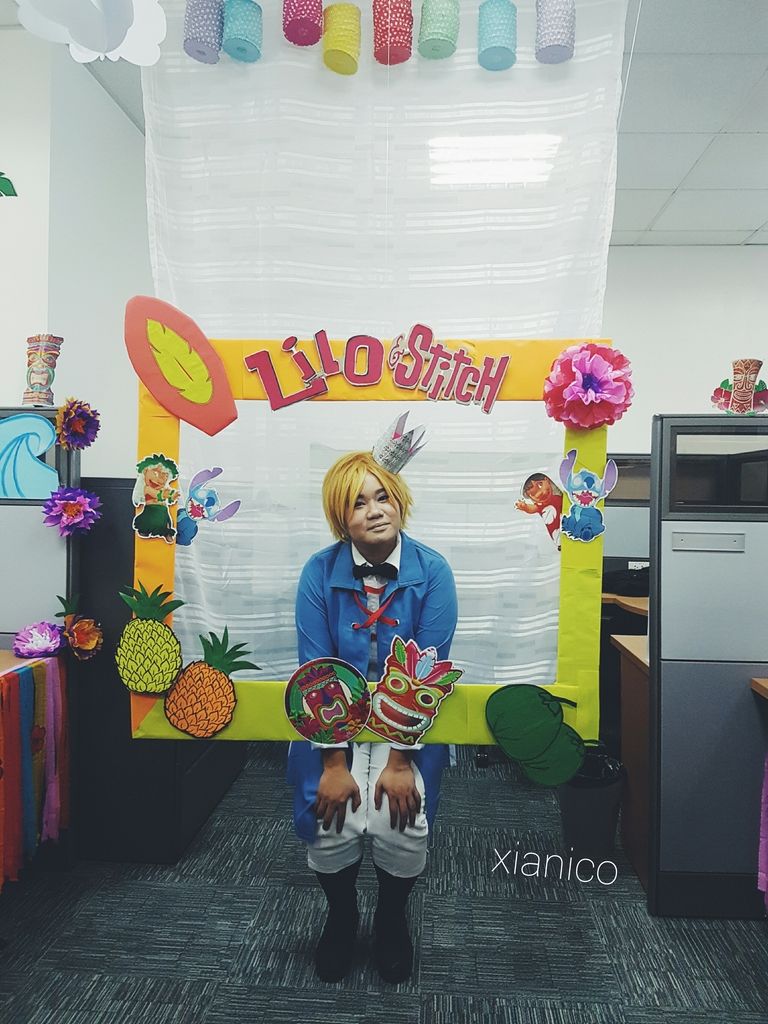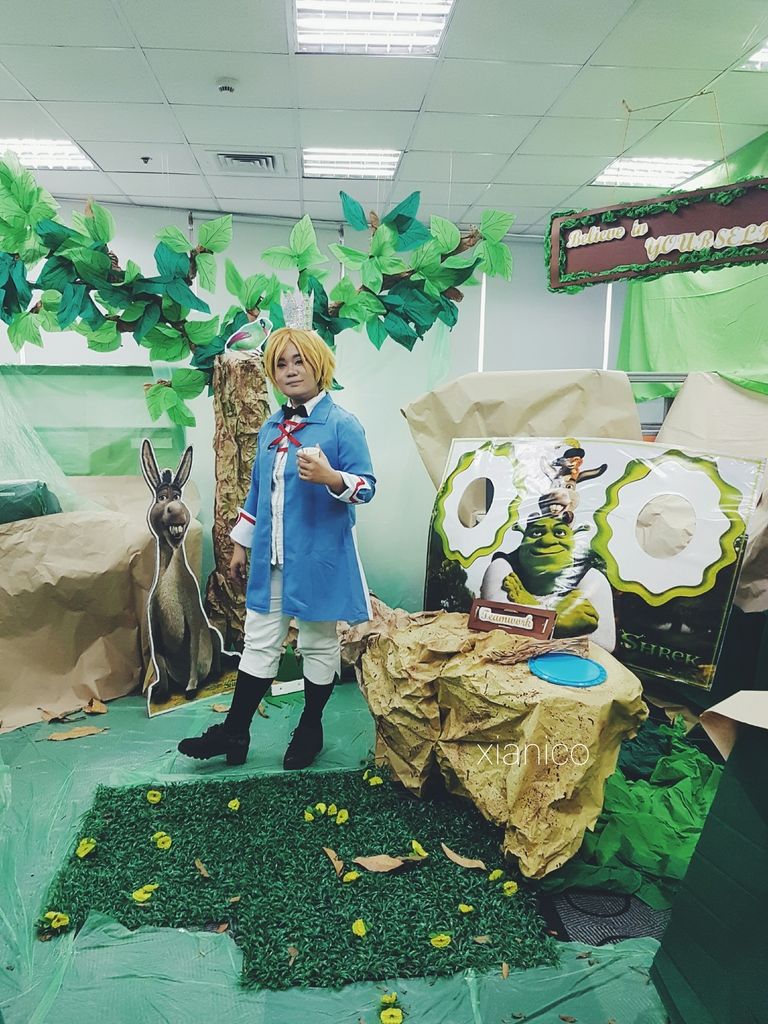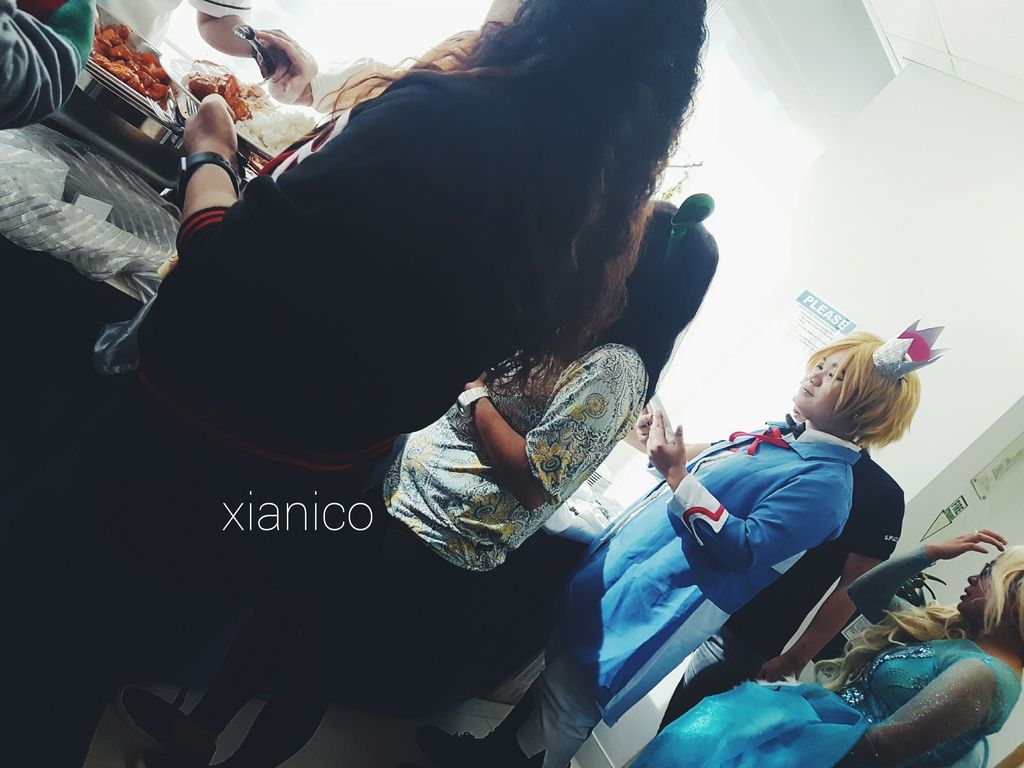 That's all guys XD I hope you enjoyed XD HAHAHAHA! I tried my best you know XD I tried XD
So how's your Halloween? 😀 You can share it down below~ Thanks for reading!!!
The end.